Grapes
by Jonathan Roos
Created: 2/16/2010
I included pictures of some interesting phenomena in an orme sprinkled garden.

To my surprise there was still a bunch of grapes growing in the middle of the winter, looking perfectly fresh.

I thought they would wither soon but they stayed there for many months.

These pictures were taken near the end of 2009, when winter had been here for a while.

You can also see a rose growing there, with green leaves; Iíve never seen that before in this cold.

It is February now and the grapes are still there!
The vine produced less grapes than usually but much more leaves, which were healthy (unlike many other years), and the grapes it did produce, were much bigger and tastier than normal.

I also tasted one of the grapes that were still hanging there after 5 months, and it tasted like aged wine.
<![if !vml]>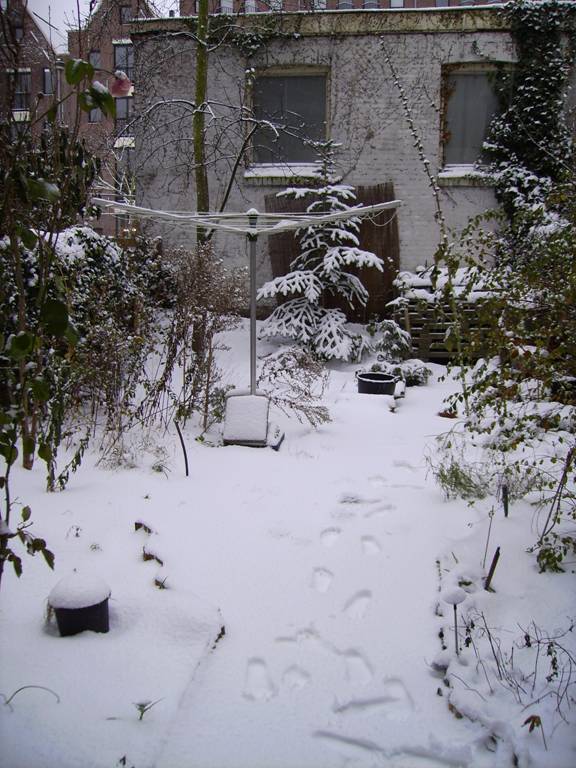 <![endif]>
If you look closely in the upper left corner of the first picture, you will notice the rose.
<![if !vml]>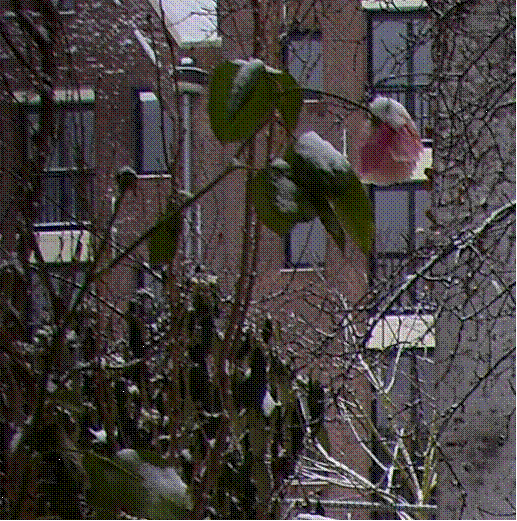 <![endif]>
<![if !vml]>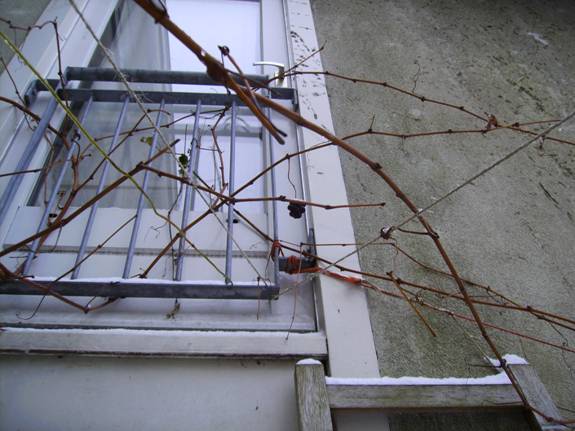 <![endif]>
<![if !vml]>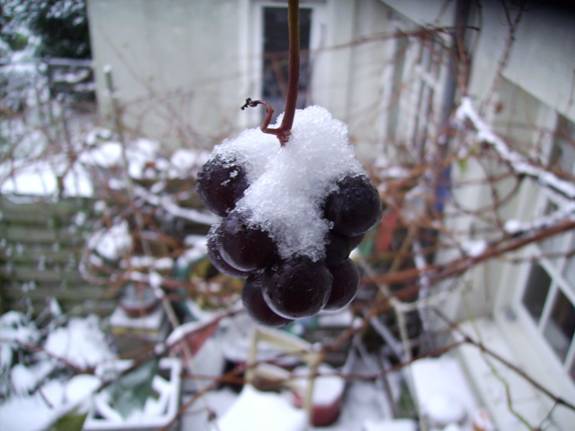 <![endif]>
<![if !vml]>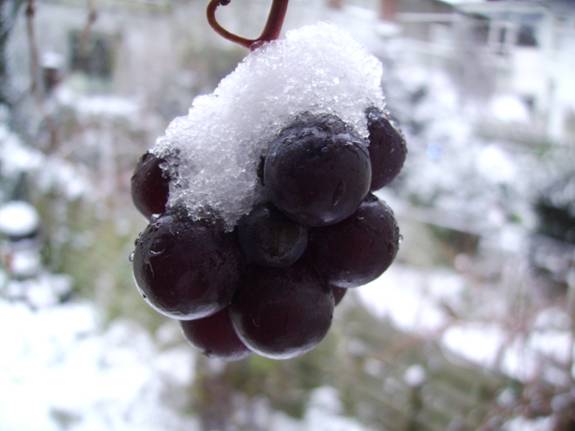 <![endif]>
This garden is located in Amsterdam.